WeLearn Academy Newsletter – August 22 – August 27, 2021
WeLearn Academy Newsletter – August 22 – August 27, 2021
Dear WeLearn Community: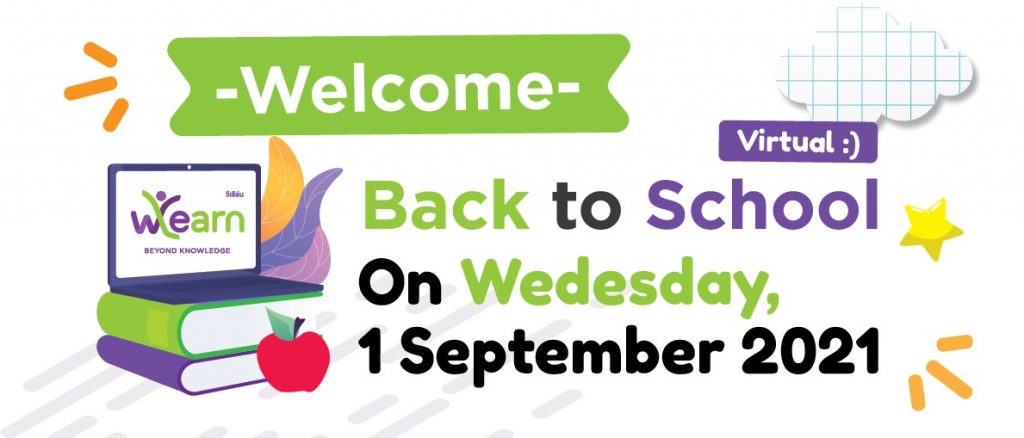 Welcome to the New Term! We are happy to welcome you all back as we begin the PBL Fall Term next week, September 1, 2021.
I'm sure you would all be excited to meet 14 new learners in our program for the next term. I'm also glad to welcome back Jon Somaang, a former learner in our program who will be rejoining us this fall. I would also like to send our best wishes to our learners: Talya and Layla who moved back to Cape Town, South Africa, and to Eman and Annie who moved to Alberta, Canada.
To start the new term, I would like to share some of the details about the new developments in the WeLearn Ecosystem.
New Weekly Schedule
To give our learners a bit more flexibility, we've assigned Monday to be a Flex Day where there will be no Morning Kickstarter. This allows our learners to manage their time effectively between working on their online academics, attending mentoring, or working on their personal projects in STEM Innovation. Also, Tuesday to Friday (3:00 – 5:30 pm) is flextime either for Conundrum, Study Club, Fitness Club, or personal projects.
The New Middle Cohort
Kindly be reminded that we will have the Middle Learners Cohort starting this Fall term. It will include learners from grades 5-8 or ages 10-13. This will allow us to refine the delivery of our programs to our younger learners.
New STEM Innovation Program
We are excited to introduce our optional STEM Innovation program for this term. In this program, we will have our learners work on self-paced personal projects based on their interests. Once learners have signed up, they can join the STEM Innovation Club time where one of our coaches will be present to cater to the needs of the learners.
Students Success Department
Our new Students Success Department combines Personalized Learning, Mentoring, Counseling, and Learning Support/Tutoring. Our new team of mentors will be led by Mr. Alec with Mr. Andrew, our remote mentor from Northwest Pacific, Ms. Neha, our ESL coach, and Ms. Anne, a new member of our team from Pensmith STEM School.
Orientation & Workshop Week
Our Student Success Department will be leading a workshop on Leadership, Communication, & Collaboration during the first week of school. This workshop aims to strengthen the soft skills development of our learners and prepare the groups as they face another great challenge in the new PBL term.
Weekly Q&A about WeLearn Ecosystem: We will continue our weekly Q&A Session with David Doran, WeLearn's Founding Father, and the Ed Team, this Sunday (August 29th). Please share the link below with any of your contacts who would like to know more about the WeLearn education model.
Register here: Click  
Related Posts