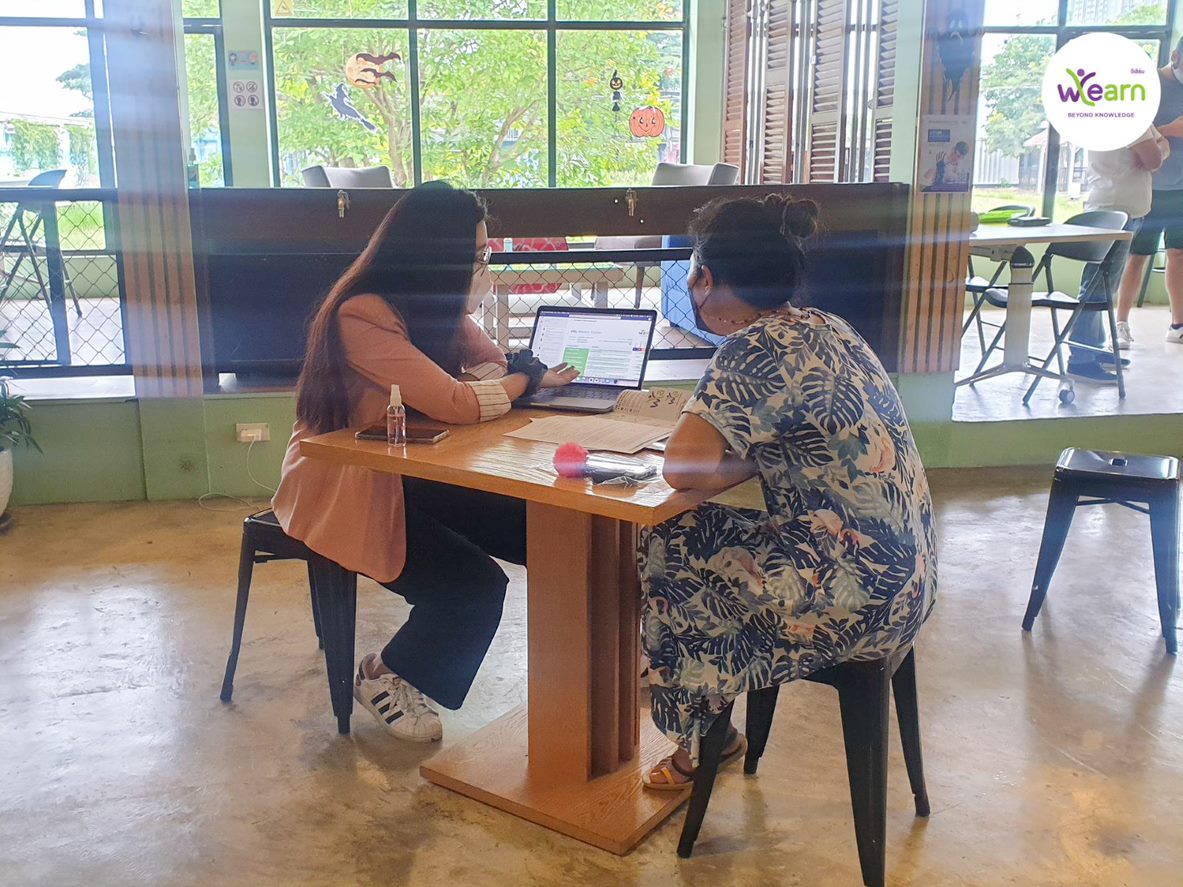 Hua Hin Open House update.
It was great to meet all of the parents at WeLearn's Hua Hin Open House last weekend.
We were very encouraged to see the level of interest showed by the community in the Hua Hin and Cha Am regions. Welearn is really excited to see the growth of our school taking off!
Related Posts