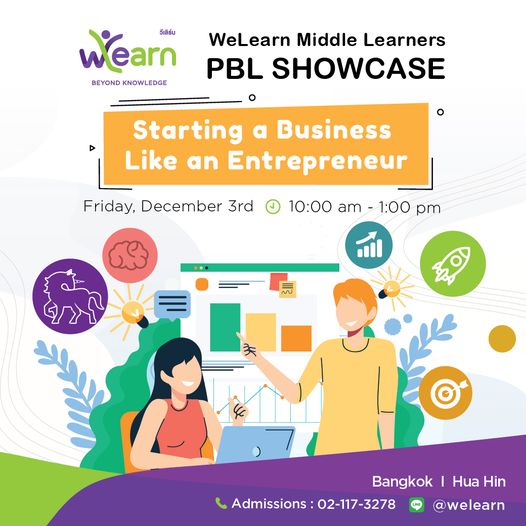 We're so excited to see this challenging term's results at WeLearn's Middle Learners PBL Showcase on Friday, December 3rd!
Our middle learners have been busy this semester working on the PBL Topic "Starting a Business like an Entrepreneur".
We cant wait to see what our students have designed for their business ideas!
Read More