In this highly advanced digital age, the only way to prepare your child for the future is to equip them with skills that robots and AI cannot replicate.  WeLearn has designed a personalized learning model from ages 6 or 7, to guide your child on their journey to becoming masters of the Digital Age! 
We Focused on FUTURE SKILLS
Facts and knowledge can be easily acquired nowadays. Your child needs "future skills" to apply that knowledge to thrive in the digital age. 
We PERSONALIZED Learning 
The "one size fits all" approach in education has long been outdated, and a radical change is required. At WeLearn, your child is provided with a learning journey that is tailored to their needs and interests.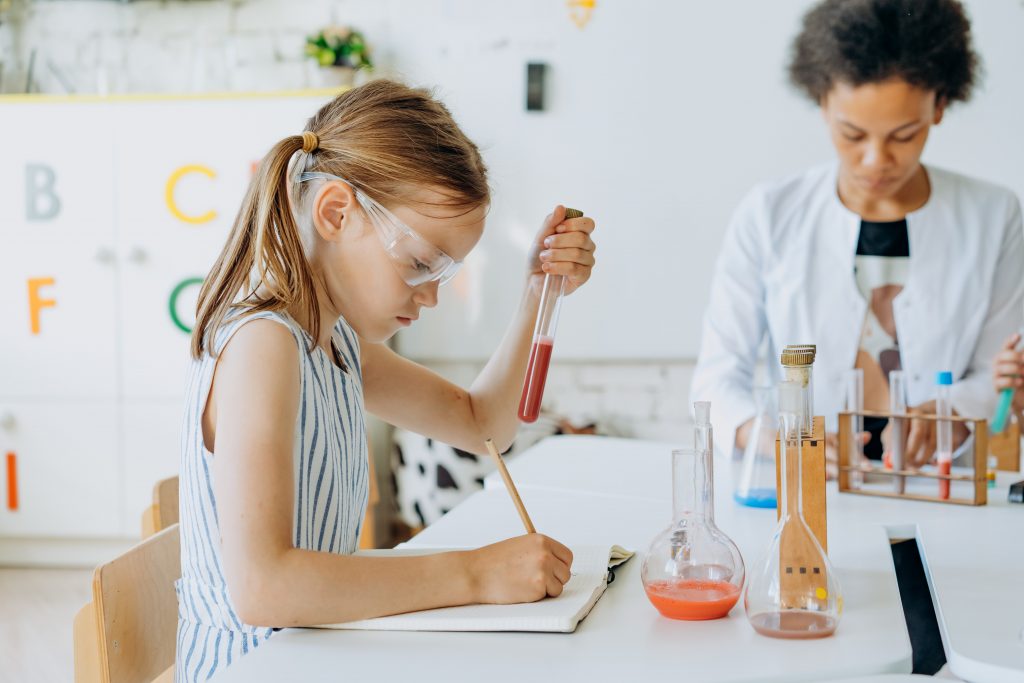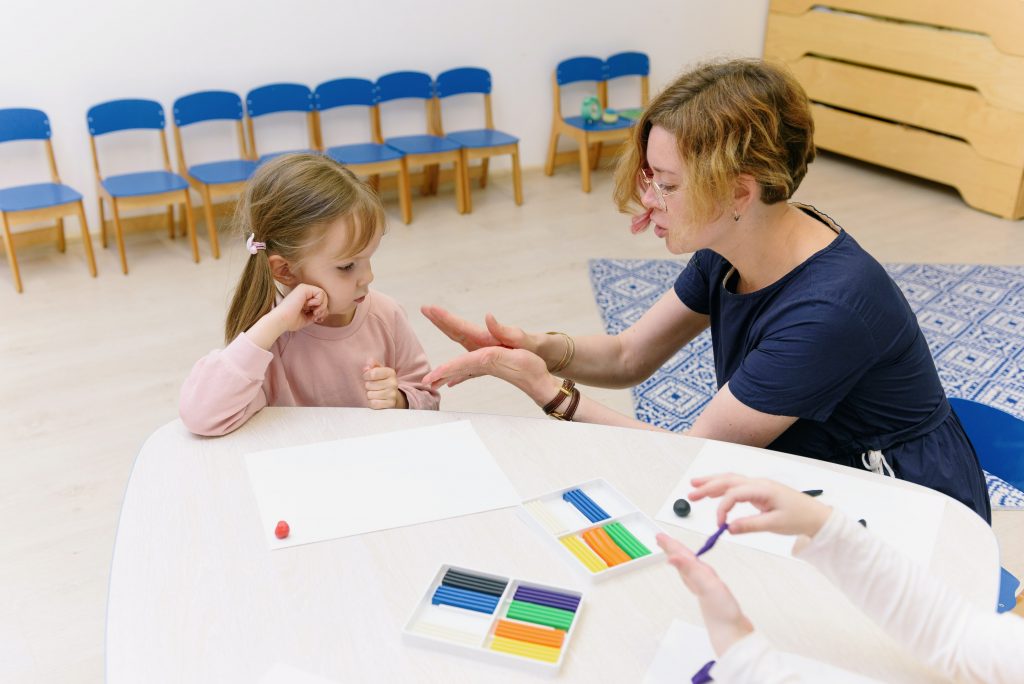 We are MASTERY-BASED
Learning through mastery is an innovative and transformative approach to modern education that allow learners to master the basic concepts before moving to a more complicated topic.