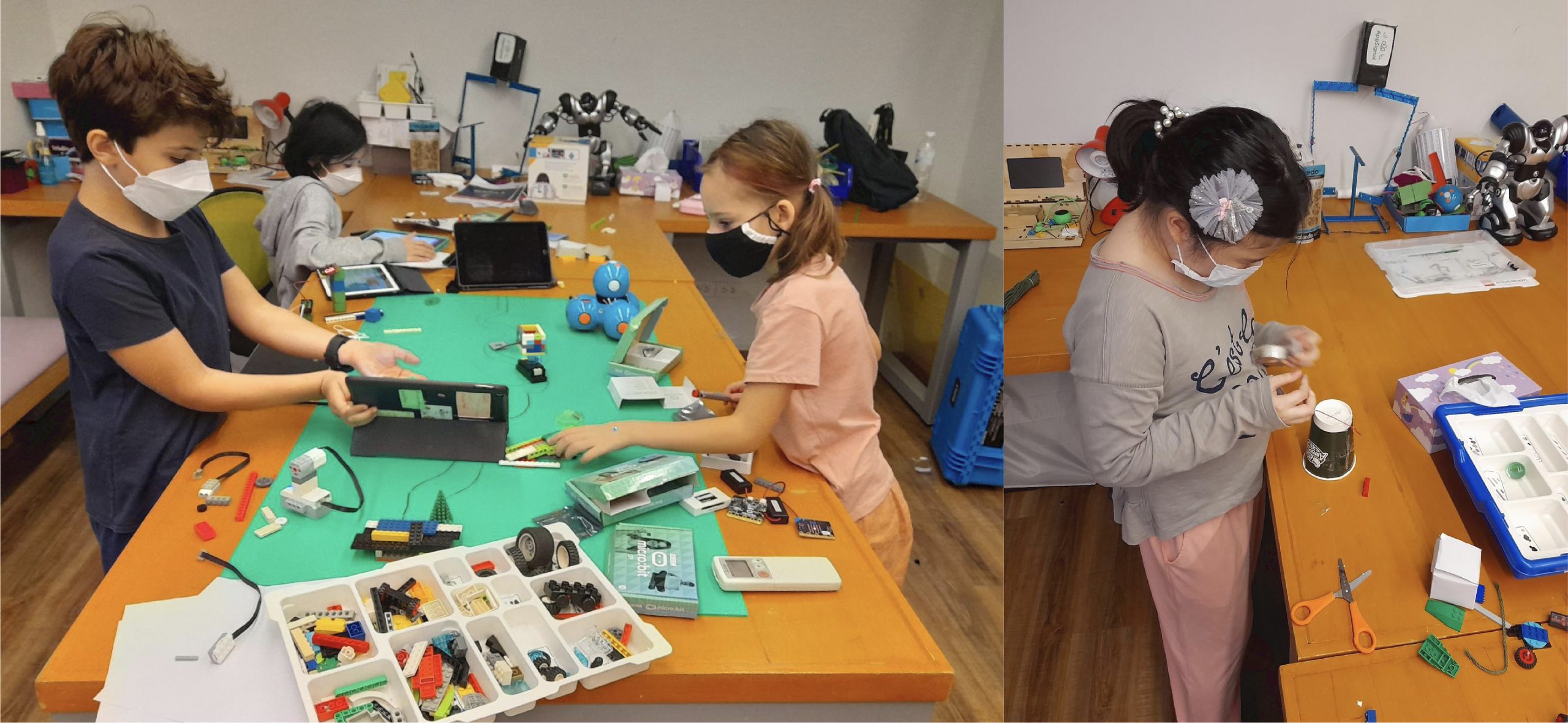 WeLearn Academy Newsletter – Nov 22 – Nov 26, 2021
WeLearn Academy Newsletter – November 22 – November 26, 2021
Dear WeLearn Community:

Happy Friday! Next week will be a very busy week for WeLearn with three days of PBL showcase for all cohorts on Tuesday, Wednesday, and Friday. We look forward to seeing and hearing from all the PBL teams in our center!
Field Trips for Early December: We have received good feedback that many of your children want to join the field trips in December. We are finalizing plans for both options, and will send you the schedule, pricing, packing, and other details in a couple of days' time:
Hua Hin December 6th to 9th to visit WeLearn Hua Hin and join the Arts and Sports Program at Patravadi School (www.patravadischool.com). Accommodation and meals will be provided by Patravadi School.
 A mud house building adventure in Lop Buri the week of December 13th at Baan Din Mod Deng.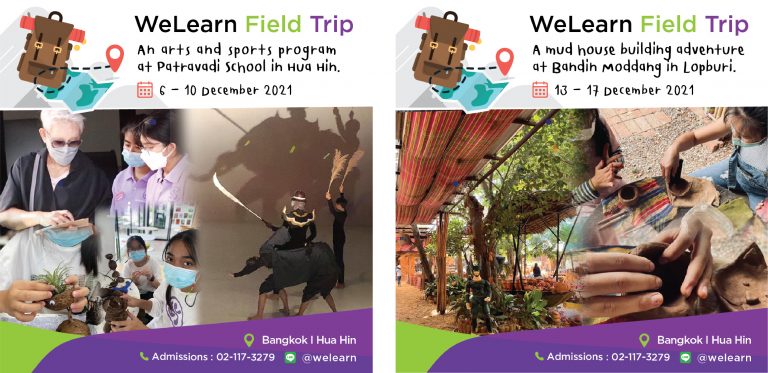 We apologize for the last-minute planning, but with Covid-19 still on the prowl, we were not able to plan for these fields trips earlier.

WeLearn Community Page: Keep up with all the interesting activities, events, and news at WeLearn by checking the WeLearn Community Page on a regular basis. https://welearnthailand.com/community/
Reminder of MAP Assessment: The Measurement of Academic Progress (MAP) Assessment for Primary and Secondary Learners is scheduled Monday, November 29, 2021, 10 am – 3pm. The assessment will be administered at the center in Bangkok. More information may be found in the Learner Success section below!

Reminder for PBL Showcase: Learners present the PBL projects they've been working on throughout the semester to experts, peers, and parents in our PBL Showcase. The PBL showcase will take place on-site according to the following schedule:
Primary Learners: Wednesday, Dec 1st, 2021 (10 am –12 pm)
Middle Learners: Friday, Dec 3rd, 2021 (10 am –1 pm)
Secondary Learners: Tuesday, Nov 30th, 2021 (10 am – 12:30 pm)
As always, Upward and Onwards!!
CEO & Founding Father of WeLearn
David Doran
+++
Related Posts