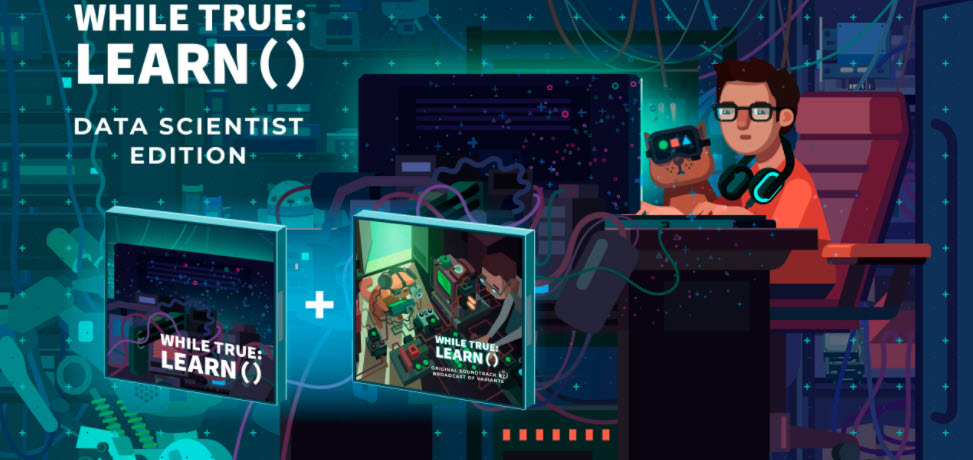 WeLearn Academy Newsletter – Nov 29 – Dec 3, 2021
WeLearn Academy Newsletter – November 29 – December 3, 2021
Dear WeLearn Community:


This week has been an overwhelming experience for our learners, and it was beautiful to see how much effort, work, and understanding went into their final presentations. The value of these showcase days for them is quite substantial, as they learn from early on that they need to 'own' their project and come up with unique ideas and solutions. I am very proud to see our learners overcome the hurdles and challenges of working with their teams during the lockdown, and yet, still produced amazing presentations.
We are also incredibly grateful to our visiting experts and our dear parents who were able to attend the showcase. Our experts share relevant real-word insights, help our learners improve their solutions, and supply priceless feedback. Rightfully so, our learners' parents who have been supporting them throughout the course of the projects until this final showcase, were captivated by their children's performance.
The last days of the PBL term are always full of emotions, a bit of pressure and so much joy, that we only later realize that some might only meet again in January 2022.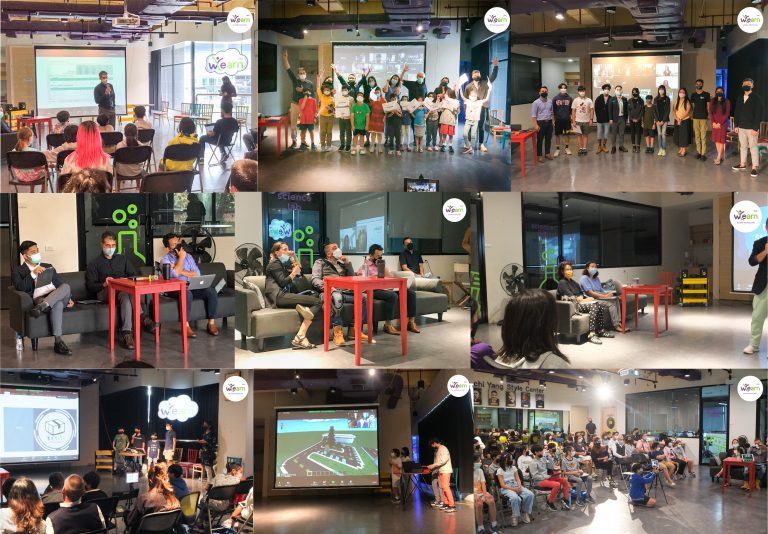 Field Trips at Patravadi School (Hua Hin): December 6th to 9th to visit WeLearn Hua Hin and join the Arts and Sports Program at Patravadi School (www.patravadischool.com). Accommodation and meals will be provided by Patravadi School.
Field Trip to Mud House (Lop Buri): December 13th to 17th visit to a mud house building adventure at Baan Din Mod Deng in Lop Buri. 
Flex-Term Robotics STEM Innovation Program
Our full time WeLearn Academy students are invited to join our in-person innovation program from 13th –23rd December.
 WeLearn Community Page: Keep up with all the interesting activities, events, and news at WeLearn by checking the WeLearn Community Page on a regular basis. https://welearnthailand.com/community/
As always, Upward and Onwards!!
DIRECTOR of Education
Alfred Baybay II
+++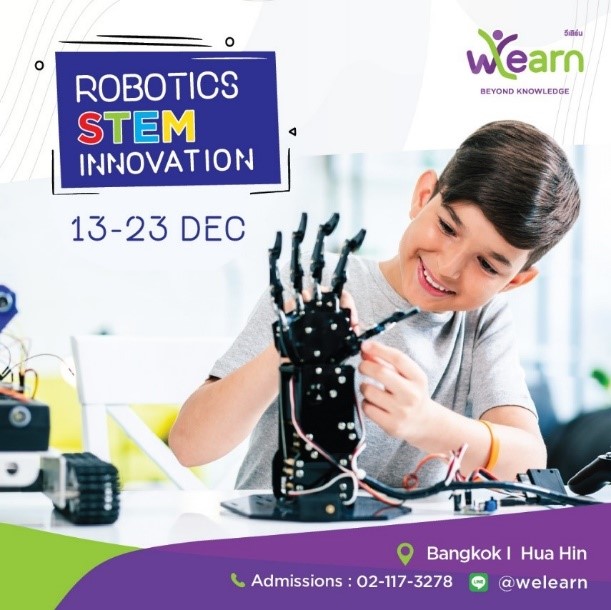 Related Posts