WeLearn Community News and updates!
WELEARN COMMUNITY NEWS
Transforming Education into the Future
So many exciting and wonderful activities and events happening on a daily basis at WeLearn Academy!
We have such a close-knit community and we thank our parents and staff for all their help and support in making events so successful for our students!
Discover a selection of main activities and news below or browse through our Facebook account for more information about upcoming events and happenings at the school!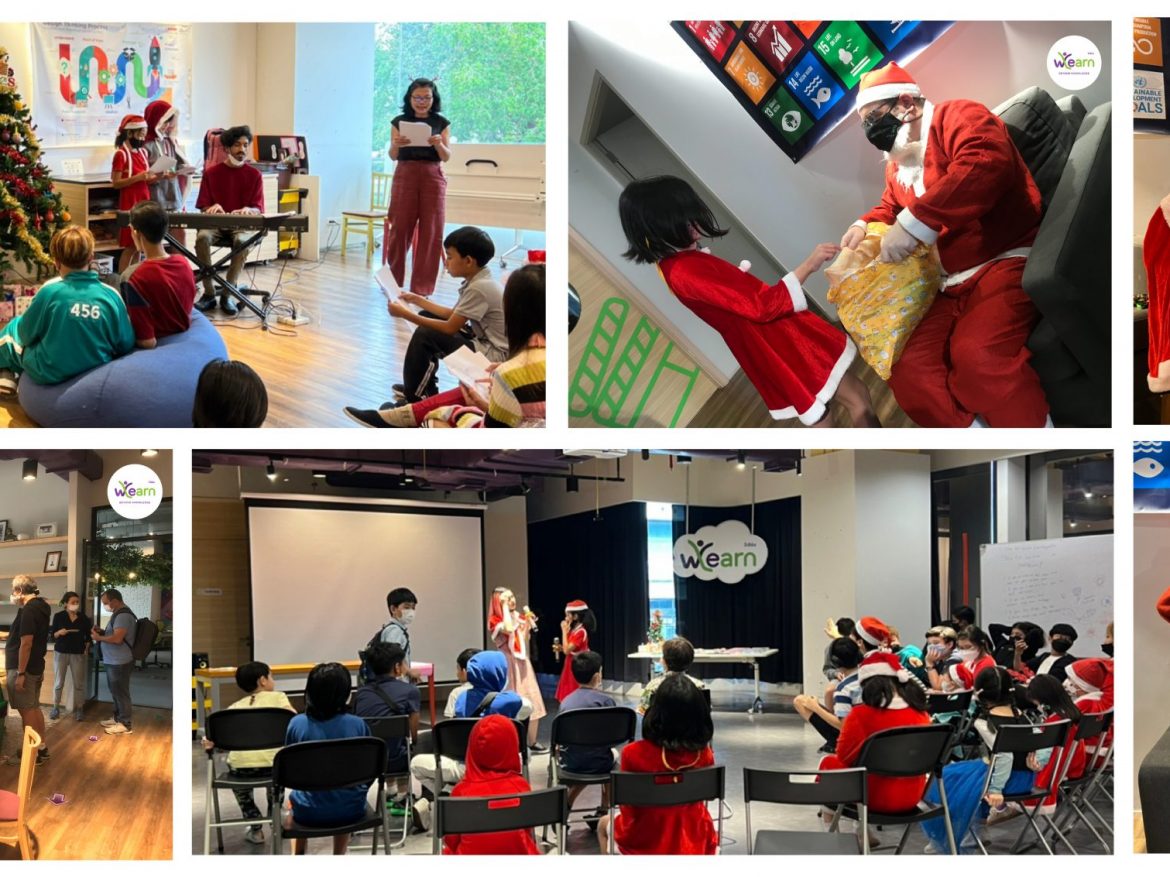 WeLearn Academy Newsletter - December 20 - December 24, 2021 Dear WeLearn...