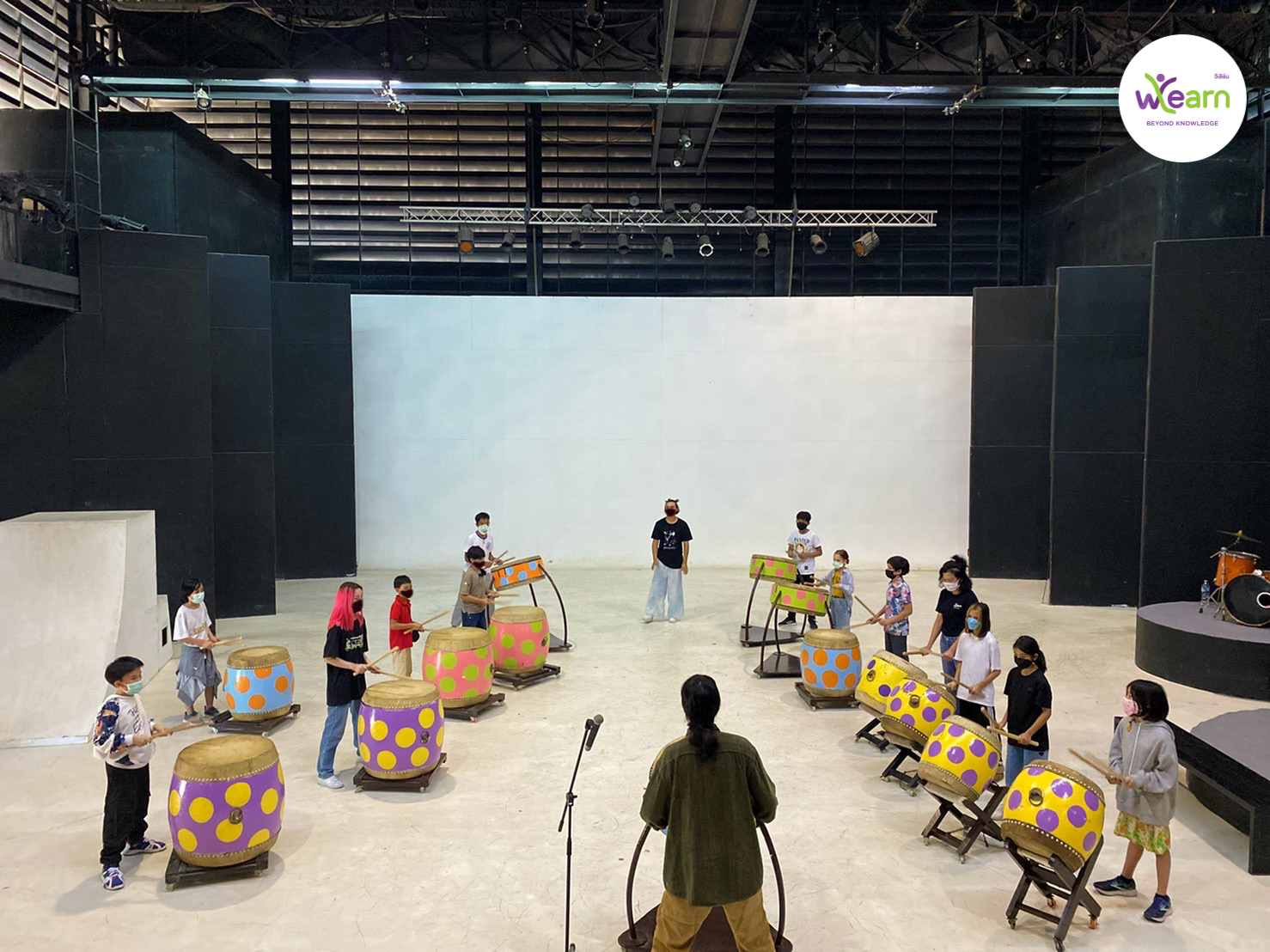 Our learners had so much fun learning how to play Japanese Taiko Drums during WeLearn's field trip to Patravadi School. Our learners had an amazing time exploring their artistic and creative sides.
Read More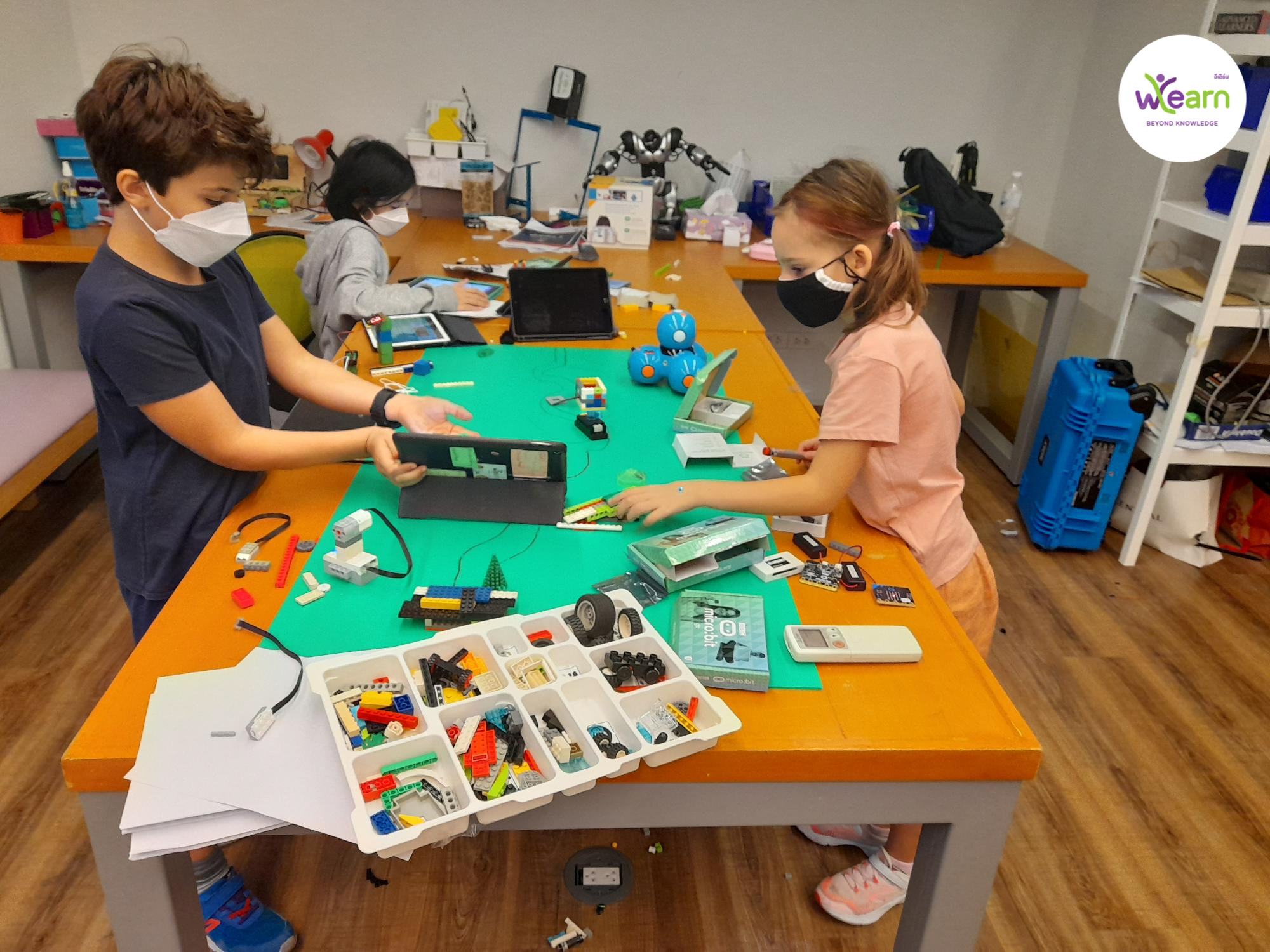 Prepare your children to lead the next generation of innovators through hands-on activities that empower imagination, foster creativity, and develop communication skills.
Read More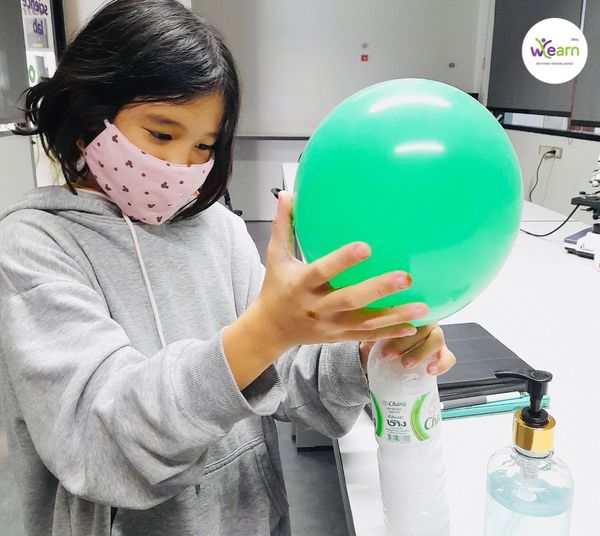 Wow! NASA wanted creative ideas for launching heavy payloads into orbit, and our Middle Cohort engineers responded by designing and building a prototype heavy rocket to get the job done.
Read More