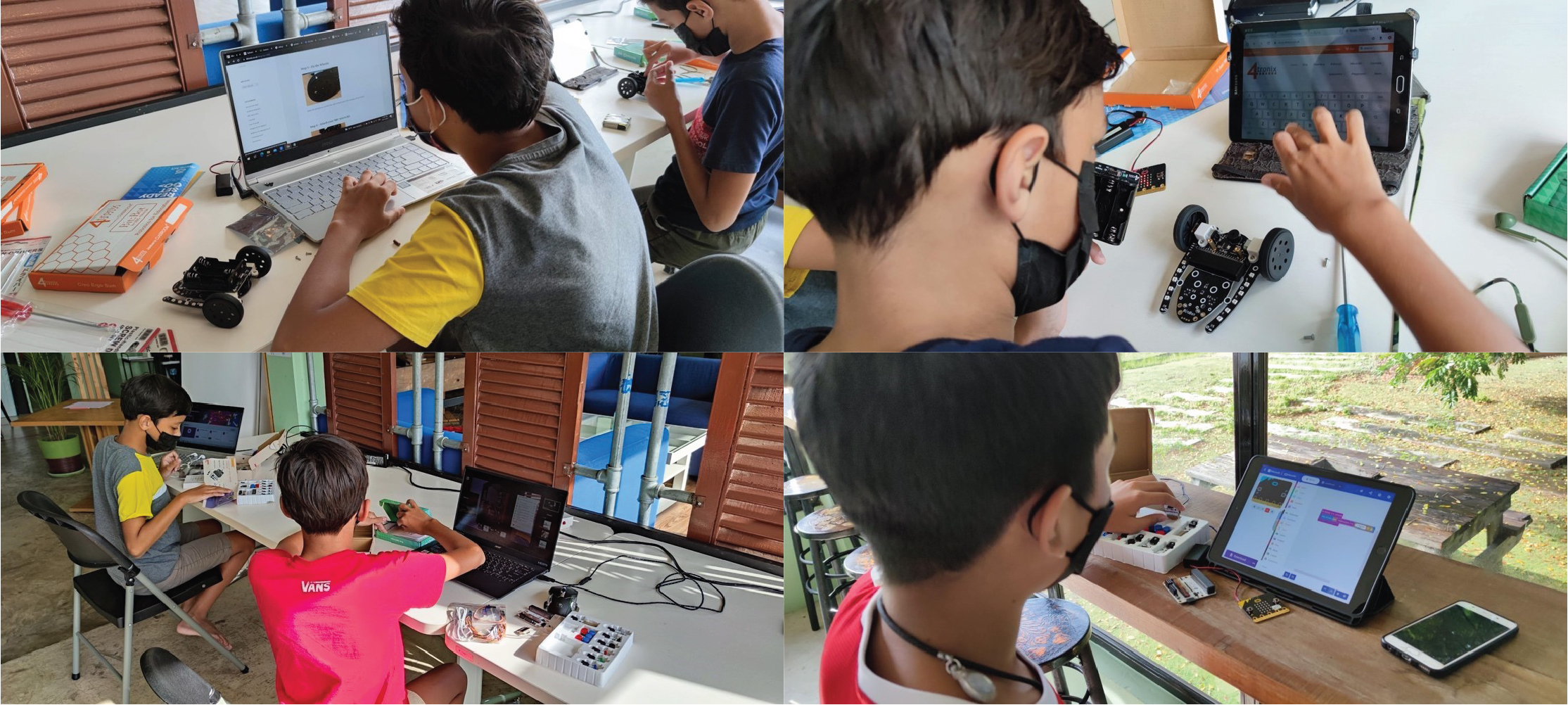 WeLearn Academy Newsletter – Nov 15 – Nov 19, 2021
WeLearn Academy Newsletter – November 15 – November 19, 2021
Dear WeLearn Community:

Feedback on Field Trips for Early December: Please provide us your feedback on whether you are interested in your child joining our two field trips in December. If we have enough interest, we will proceed to plan for those trips and provide you with more information.

We are considering two options:
(1) Hua Hin in the week of December 6 We plan to visit the Fine Arts and Sports Program
at Patravdi School (www.patravadischool.com)
(2) A mud house building adventure in Lop Buri the week of December 13.
WeLearn Community Page: Keep up with all the interesting activities, events, and news at WeLearn by checking the WeLearn Community Page on a regular basis. https://welearnthailand.com/community/

Reminder of MAP Assessment: The Measurement of Academic
Progress (MAP) Assessment is scheduled at 10 am – 3 pm, November 22, 2021, for the Middle Learners, and November 29, 2021, for the Primary and Secondary Learners. The assessment will
be administered at the center in Bangkok. More information may be found in the Learner Success section below!

Reminder for PBL Showcase: Learners present the PBL projects they've been working on throughout the semester to experts, peers, and parents in our PBL Showcase. The PBL showcase will take place on-site according to the following schedule:
Primary Learners: Wednesday, Dec 1st, 2021 (10 am –12 pm)
Middle Learners: Friday, Dec 3rd, 2021 (10 am –1 pm)
Secondary Learners: Tuesday, Nov 30th, 2021 (10 am – 12:30 pm)
As always, Upward and Onwards!!
CEO & Founding Father of WeLearn
David Doran
+++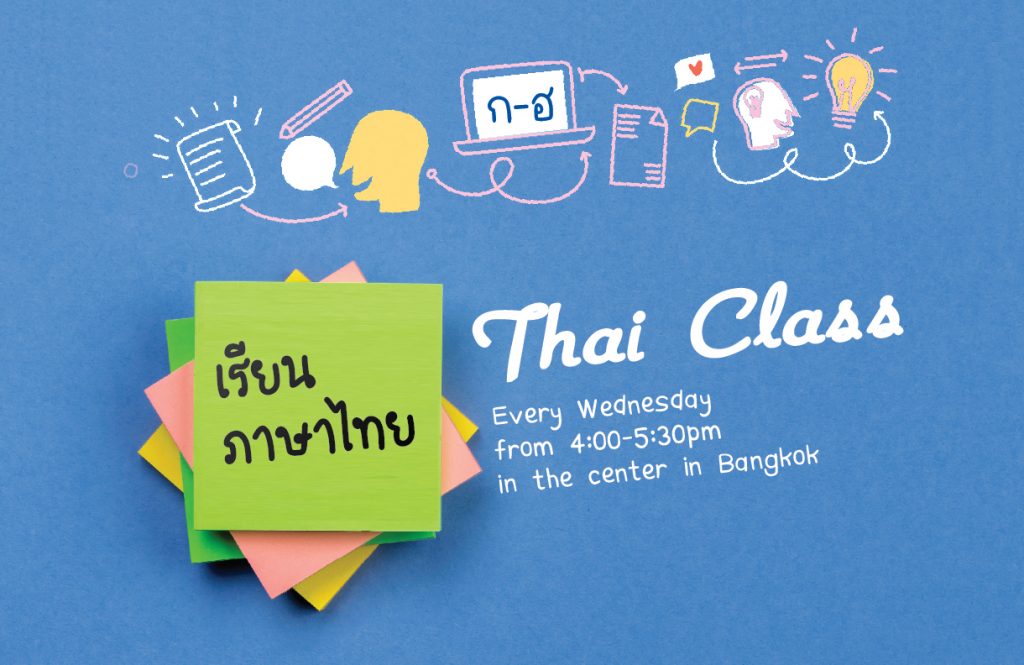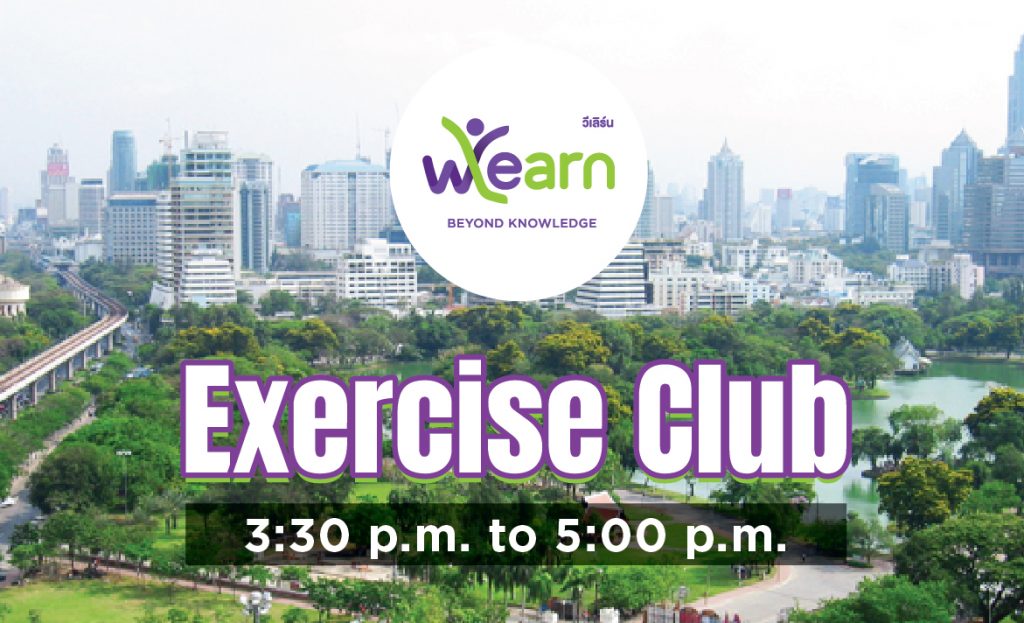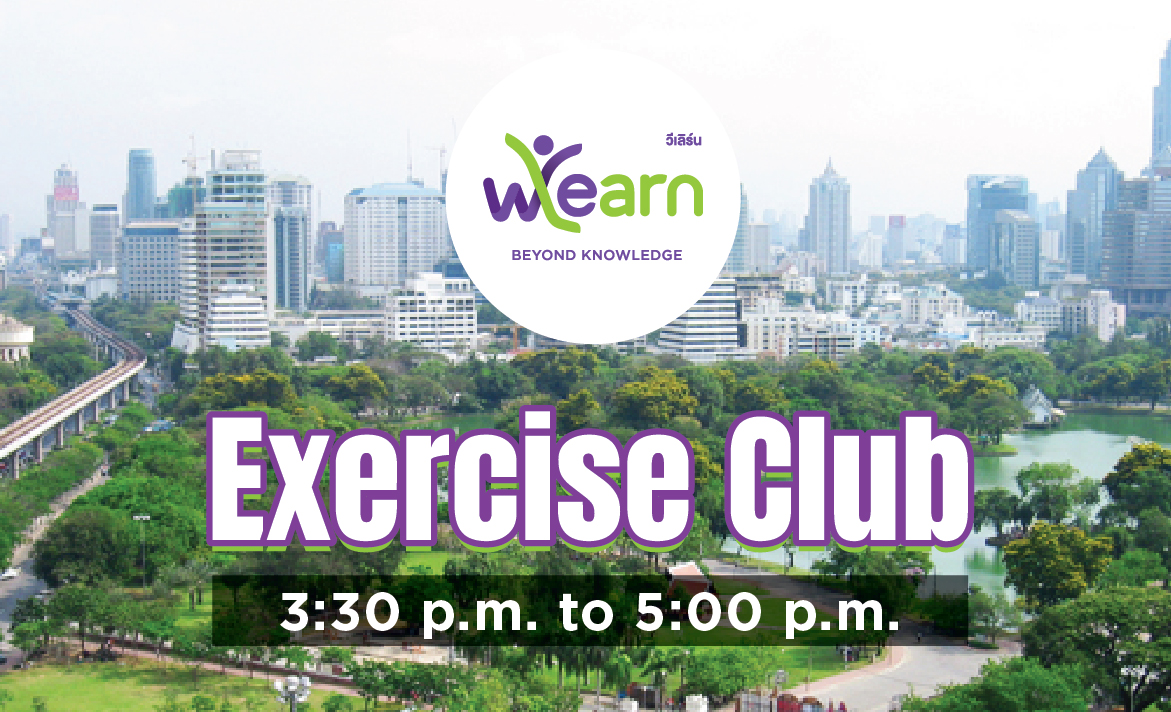 Related Posts