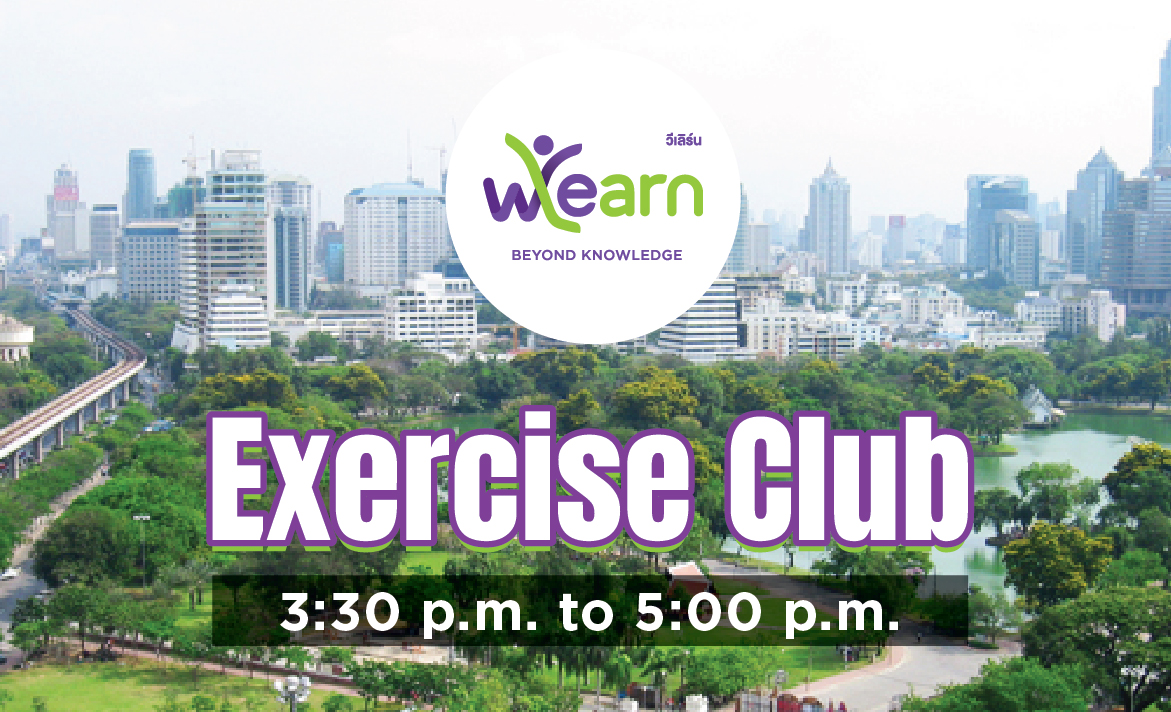 WeLearn Academy Newsletter – Nov 8 – Nov 12, 2021
WeLearn Academy Newsletter – November 8 – November 12, 2021
Dear WeLearn Community:


Come to the Center! We would really like to see more Learners join us in the center for our PBL and Innovation Sessions. Our PBL and Innovation courses were designed for on-site, group learning as the hands-on counterpart to our online core academic program.
Exercise Club
We have started our outdoor fitness program again at Lumpini Park. Trainer Joy is back with us to escort our Leaners to the park for a running, fitness & calisthenics program — as well as lot of outdoor fun and exploration. The Learners will be joined by WeLearn staff members to ensure their safety. Trainer Joy is an accomplished marathon runner, having won a number of competitions in Thailand and competed internationally as well. She has also started focusing on triathlons more recently.

December Flex Month Program: We are exploring options
to offer special Experiential Learning Programs during the first half of December. Two options we are considering are a fine arts and sports program at Patravdi School (www.patravadischool.com) in Hua
Hin the week of December 6 and a mud house building adventure in Chiang Mai at the Pun Pun Center for Self Reliance (www.punpunthiland.org) the week of December 13 to 17. Please keep your calendar open!
The MAP Assessment: The Measurement of Academic Progress (MAP) Assessment is scheduled at 10 am – 3 pm, November 22, 2021, for the Middle Learners, and November 29, 2021, for the Primary and Secondary Learners. The assessment will be administered at the center in Bangkok. More information may be found in the Learner Success section below! 
 PBL Showcase: Our PBL Showcase is where learners present to experts, peers, and parents the PBL projects they have been working on throughout the term. 
The PBL showcase will be on-site according to the schedule below: 
Primary Learners:  Friday, Dec 3rd, 2021 (10 am -12 pm) 
Middle Learners: Wednesday, Dec 1st, 2021 (1 pm – 3 pm) 
Secondary Learners:  Tuesday, Nov 30th, 2021 (10 am – 12 pm) 
As always, Upward and Onwards!!
CEO & Founding Father of WeLearn
David Doran
+++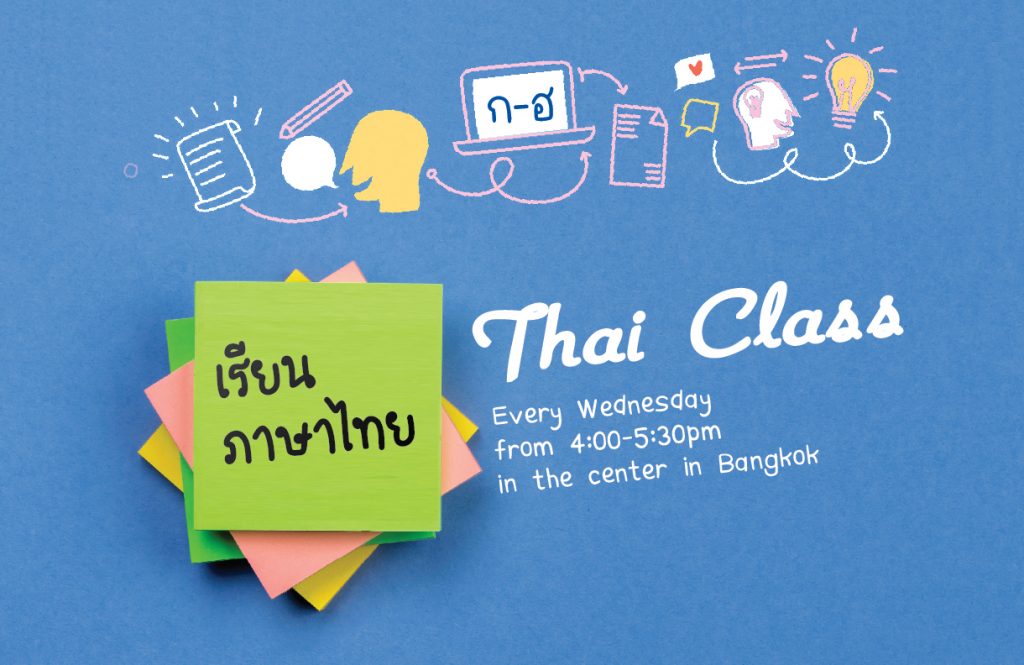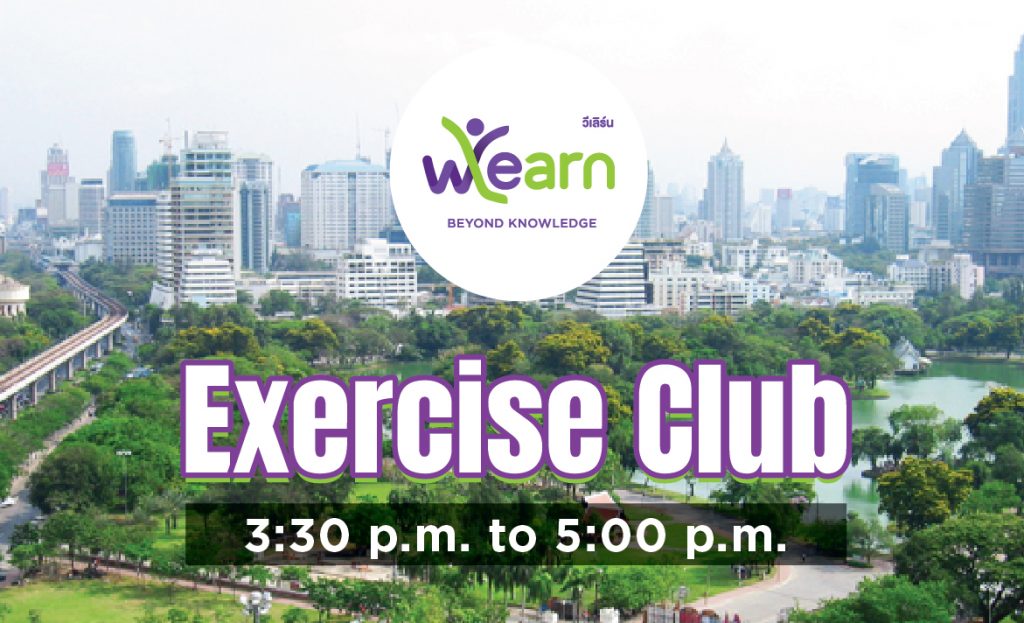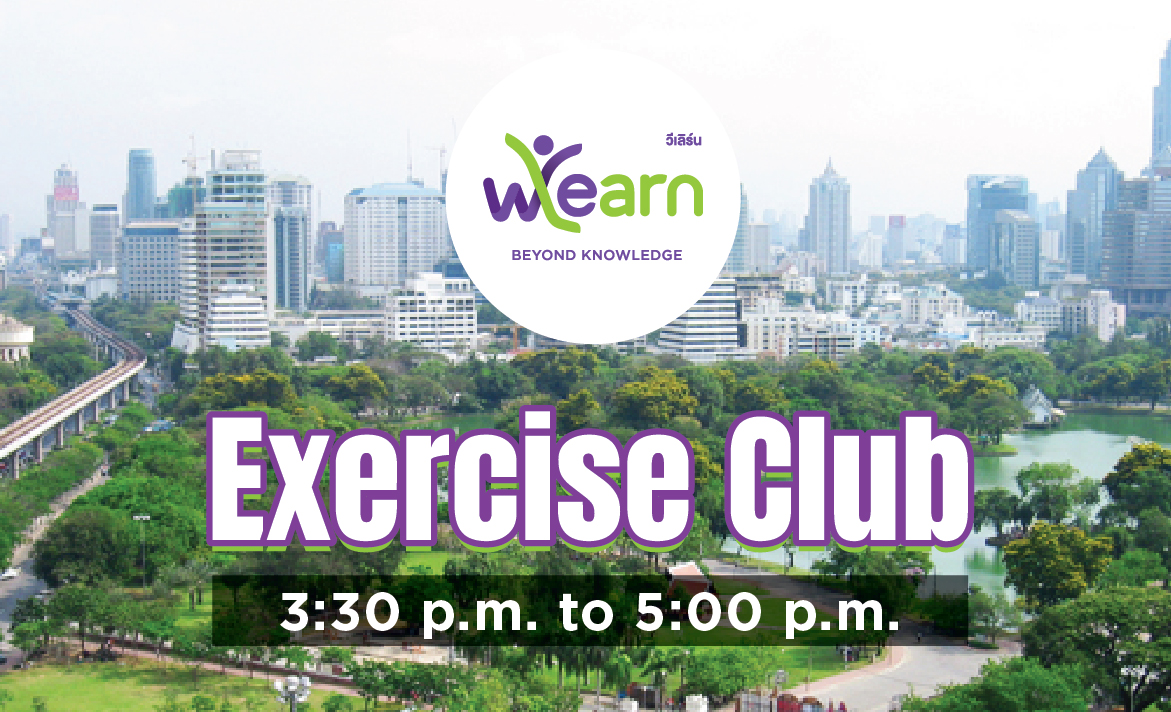 Related Posts