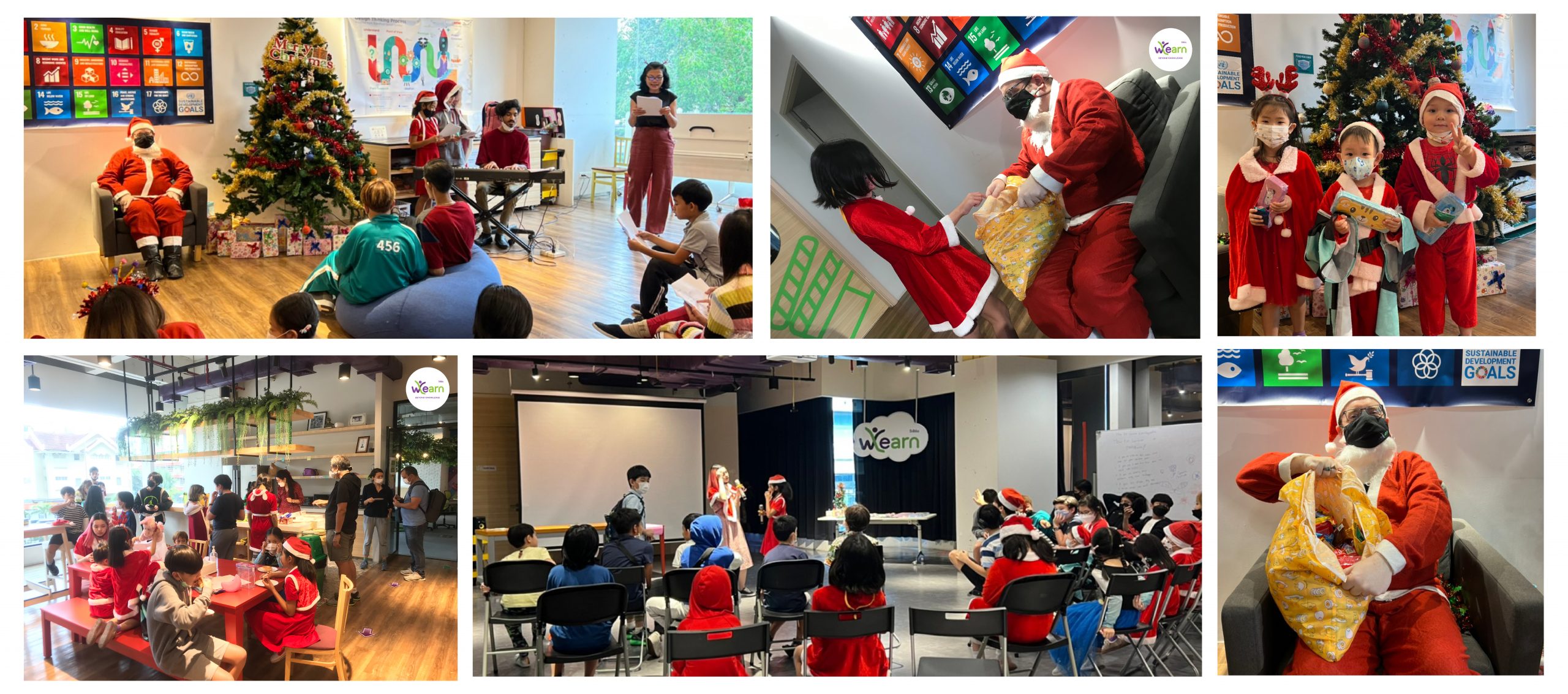 WeLearn Academy Newsletter – Dec 20 – Dec 24, 2021
WeLearn Academy Newsletter – December 20 – December 24, 2021
Dear WeLearn Community:

First and foremost, I want to thank each and every one of you, as valued members of our ever-growing WeLearn community, for your support and understanding throughout this unusual and uncertain year. After what we've been through, I think we all deserve a big virtual hug from the man above (or at least your spouse and kids!!) this time of the year for having survived, showing our resilience and perseverance, maintaining our humor (mostly at least).

We had a wonderful Christmas party on Wednesday after our STEM Innovation showcase and are pleased to share a few pics of the event below.
Also, please note the Robotixar STEM Robotics Camp to be held at the WeLearn center next week. Further Information is provided below.The last days of the PBL term are always full of emotions, a bit of pressure and so much joy, that we only later realize that some might only meet again in January 2022.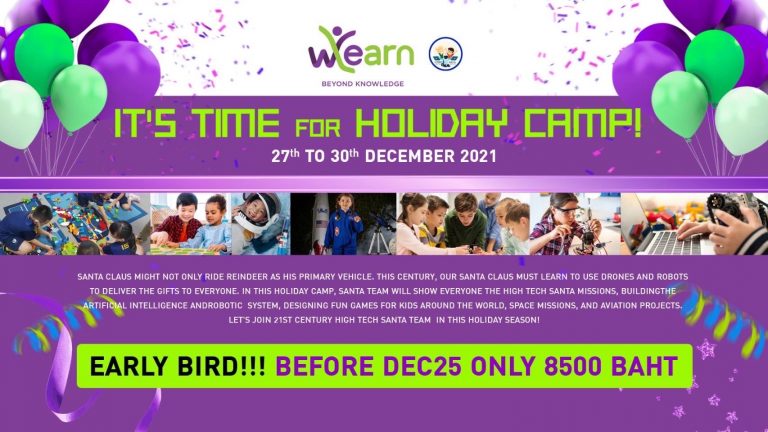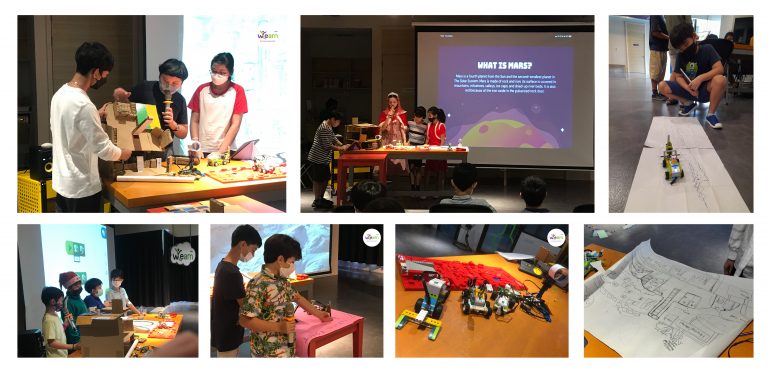 Finally, we all at WeLearn want to wish you a very Merry Christmas and happy New Year. May the blessings of Love, Peace Hope and Joy that flow from this season continue with you through the New Year and on into 2022.

WeLearn Community Page: Keep up with all the interesting activities, events, and news at WeLearn by checking the WeLearn Community Page on a regular basis. https://welearnthailand.com/community/
As always, Upward and Onwards!!
CEO and Founding Father of WeLearn.
David Doran
++++++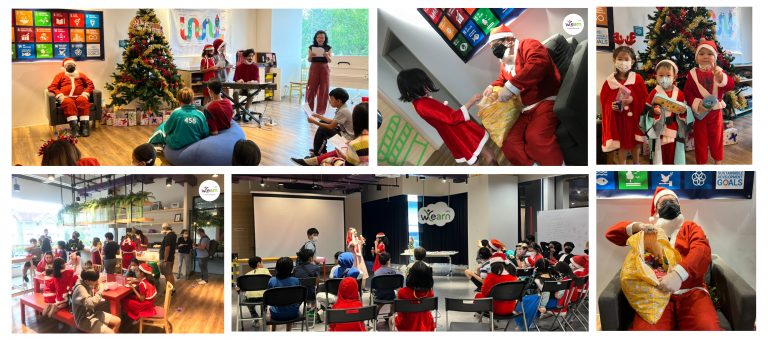 Related Posts